Home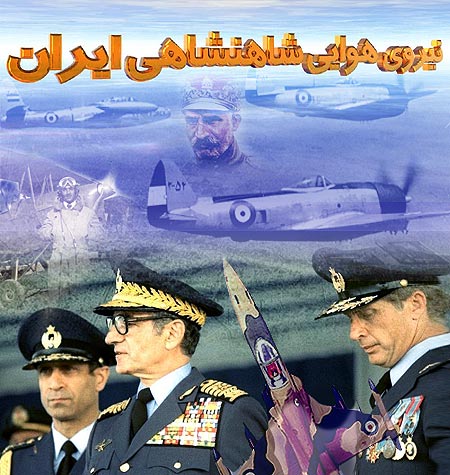 This is the story of Men and Women of the Imperial Iranian Air Force
who proved that phoenix can rise again from the ashes.
Flight Major Farhad Nassirkhani

IIAF Golden Crown
---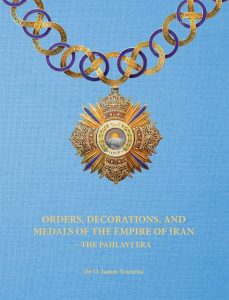 Orders, Decorations, and Medals of the Empire of Iran – the Pahlavi Era
by O. James Younessi (Author)
The writing of this book enriched my life in ways I could not have imagined. Besides all that I learnt, I made several friends. I am eternally grateful for both outcomes. I acknowledge Flight Major (Ret) Farhad Nassirkhani of the Golden Crown Acrojet Team for his untiring enthusiasm for the project, his invaluable advice, technical information, his delightful stories, but perhaps even more importantly his ability to rally others to my aid.
نوشتن این کتاب زندگی ام را به گونه ای متفاوت کرد که باورش برایم دشوار بود. سوای هر انچه اموختم دوستانی متعددی هم پیدا کردم. برای هر دو رویداد سپاسگزارم.از کمک و دلسوزیهای جناب سرگرد خلبان فرهاد نصیرخانی تاج طلایی سپاسگزاری و قدردانی میکنم.